Community Involvement
Caring about our communities connects us.
Sloan Mobile Restrooms
Mobile aid for communities in need
In times of uncertainty, our Mobile Restrooms help communities face hurricanes, wildfires, and other catastrophic incidents head-on.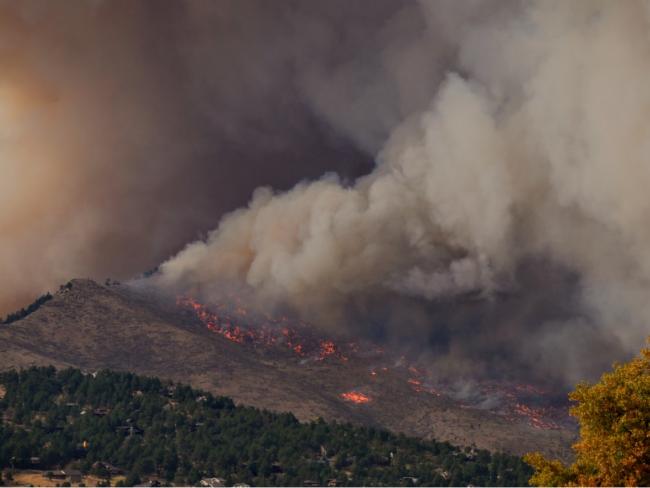 California wildfire relief
The impact of the 2021 wildfire season left many Californians without clean water or shelter. Our Mobile Restrooms gave those affected a safe, hygienic way to wash up while communities assessed the damage and began to rebuild.
Shelter after the storm
Our Sloan Mobile Restrooms were on-site to provide residents and emergency responders with hygienic facilities to help facilitate clean-up efforts in the aftermath of the 2021 tornadoes that devastated Kentucky and surrounding areas. Our Mobile Restrooms were also in Louisiana for the 2021 hurricane season during storms that left thousands of Louisiana residents without power or clean water.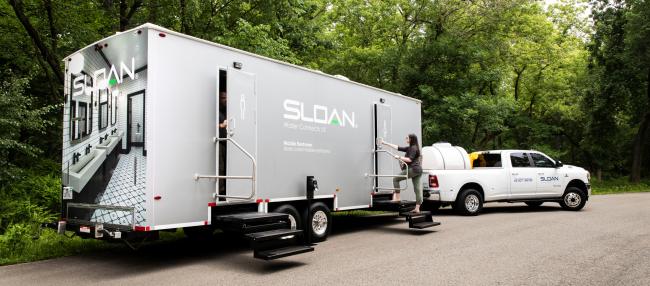 Contributions
Building communities worldwide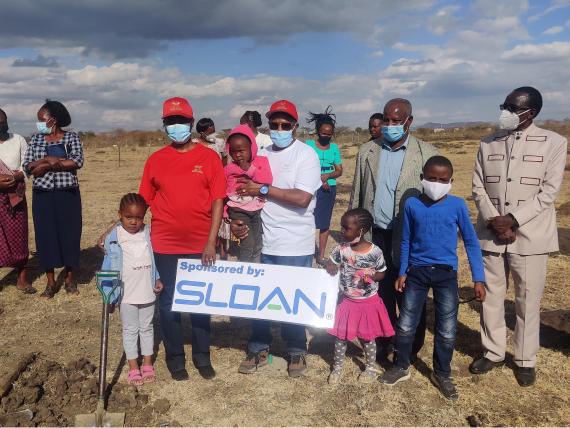 Feature Project
Shiloh Homes of Hope
Sloan is breaking ground on spaces where orphaned Kenyan youth can build their lives. Our collaboration with Shiloh Homes of Hope will help provide energy-efficient and sustainable homes and assist underprivileged and at-risk orphans in Kenya. This project will help house orphaned youth, administration, and staff to change the lives of many children forever.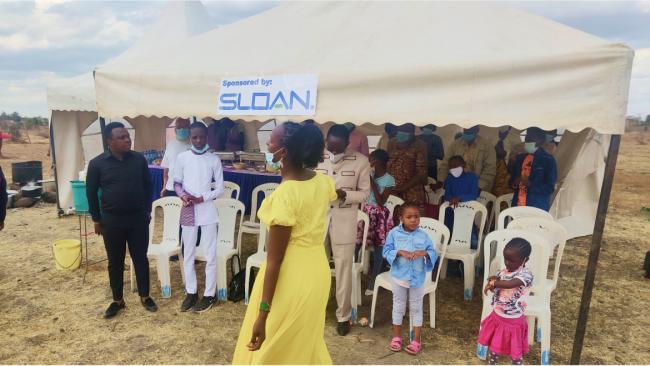 Charities
Supporting great causes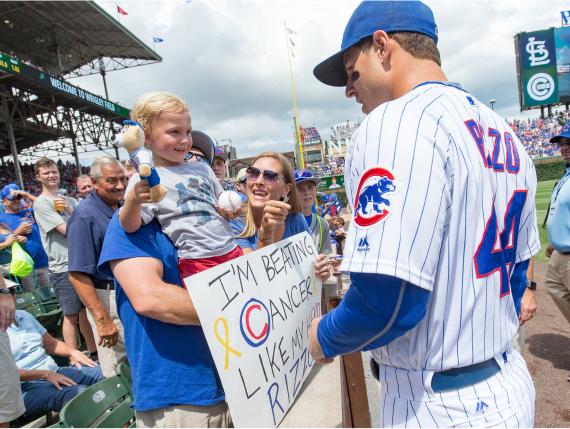 Rooting for our home team
Founded by former Chicago Cubs first baseman, Anthony Rizzo, the Anthony Rizzo Foundation helps support cancer research and provides support for families facing cancer.
Learn more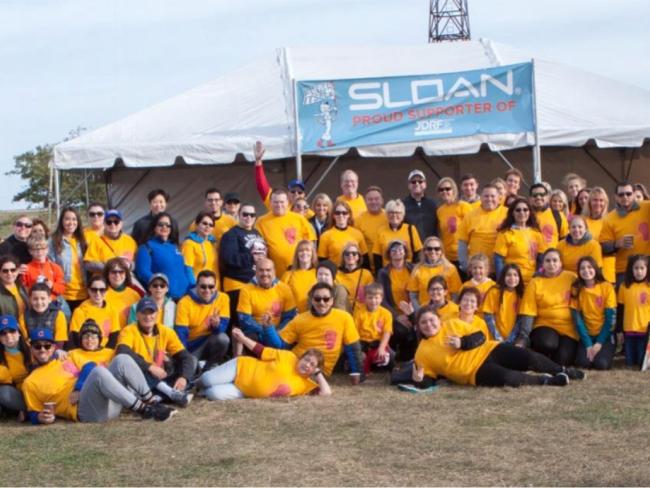 Supporting medical breakthroughs
JDRF—formerly the Juvenile Diabetes Research Foundation—funds type 1 diabetes research and advocates for regulation that makes it easier to market new medical devices.
Learn more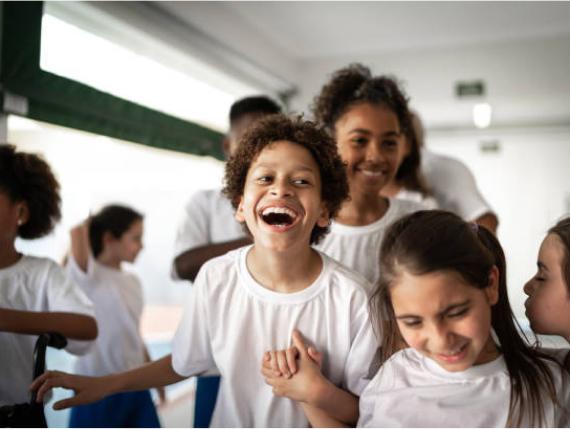 Giving kids more opportunity
The Maestro Cares Foundation improves the quality of life for disadvantaged children—and their communities—across Latin America and the United States.
Learn more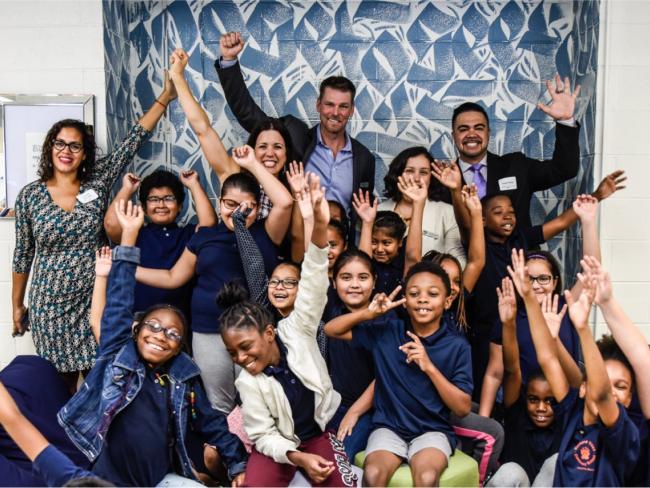 Pitching in with mentoring
By choosing to Pitch In, you will help 4th-8th grade middle school students reach their full potential. Donations will provide students with school and art supplies, healthy after-school snacks, educational workbooks, monthly family dinners, and other various materials needed for students to succeed.
Learn more
Initiatives we support
Sloan supports numerous organization that are making our world better. We encourage you to support the causes that are important to you too.