Sloan History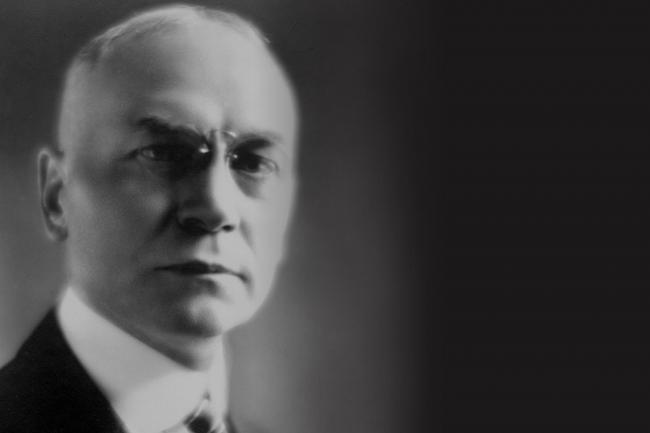 Innovation generation.
A pioneer in plumbing technology. Sustainability in our DNA. Four generations of family. And we're just getting started.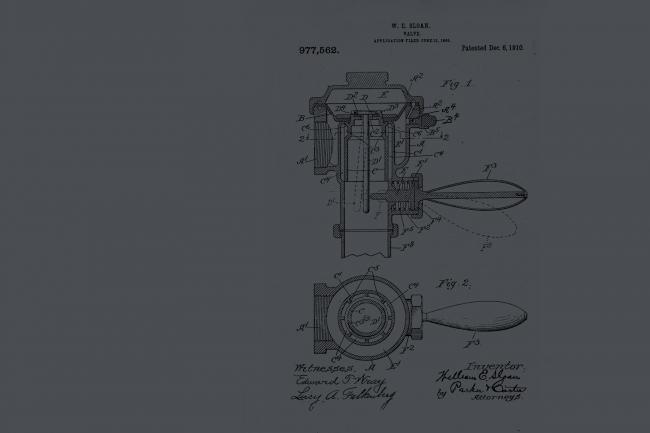 The product that started it all
William Elvis Sloan establishes Sloan Valve Company in 1906 in Chicago, ushering in the modern plumbing era with his invention of the revolutionary manual Royal® Flushometer. The Royal Flushometer is the first of its kind, designed to replace tank and chain fixtures. Unlike its predecessors, it requires less water and energy—a reliable flush unaffected by gravity.
The first of many Sloan "golden ages"
After a somewhat rocky start, Sloan flushometer sales increase from $44,000 in 1912 to $385,000 in 1916. The company undergoes a period of rapid growth after WWI, hiring key staff and developing new products and marketing efforts that help establish Sloan as an innovative leader in manufacturing.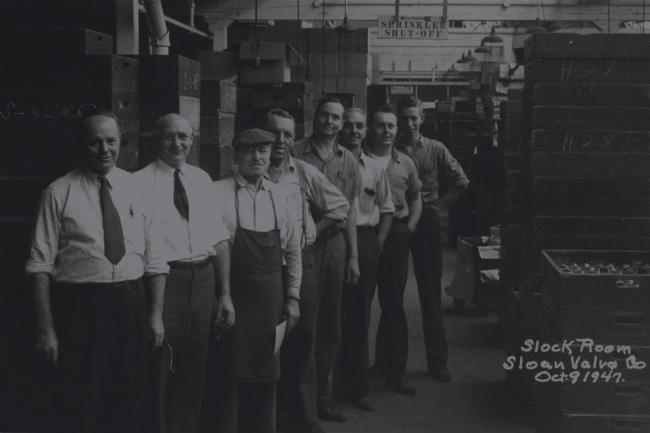 Surviving the crash
The company weathers the stock market crash of 1929 better than most, but does not see profits rise again until after 1933. As many of the nation's businesses shutter, William Elvis Sloan takes a 50% pay cut to help the company stay afloat.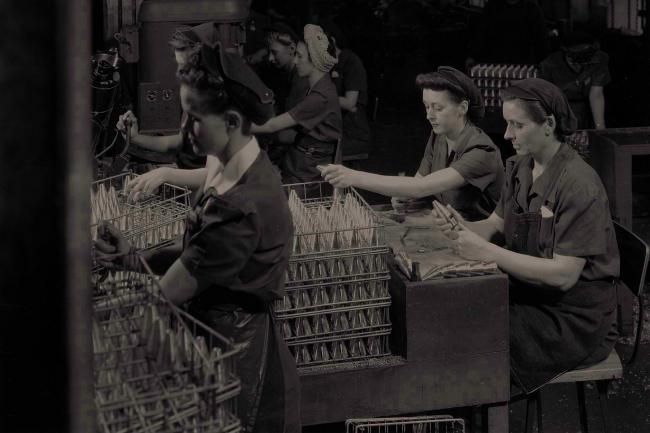 Wartime realities
During WWII, peacetime plumbing switches—almost exclusively—to wartime materials like artillery fuses, for which the company earns the Army-Navy E Award. As men go off to fight, women enter the factories, eventually comprising 85% of Sloan's workforce. Despite postwar recession fears, Sloan picks up right where it left off to rebuild its leadership position for the next two decades.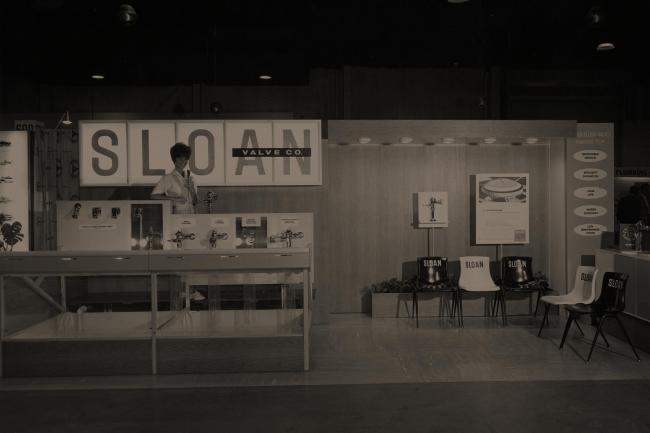 New guard, steady growth
A new generation of management focuses on improving manufacturing operations, allowing Sloan to remain at the top of the industry. These include new shipping capabilities that increase units per day by 150 percent, new milling machines and new coupling operations. The new foundry that opens in Melrose Park, Illinois, is considered the most modern of its time.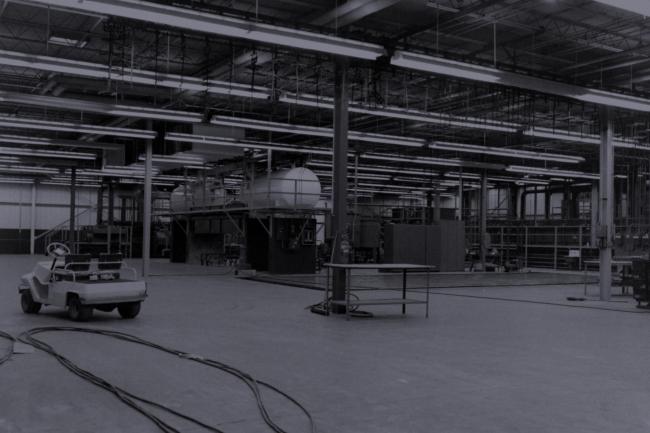 Expansion into new markets
The 80s and 90s herald in new leadership, new facilities, new acquisitions and redoubled emphasis on the importance of water savings. As the company continues to perfect its mainline products, the new sensor-activated fixtures and railroad production become major business segments. Important advancements in flushometer and plumbing technology keep Sloan ahead of the competition.
Green goes mainstream
As the green movement starts to catch fire within the commercial industry sector, Sloan welcomes the company as a longtime industry pioneer in water saving technologies. Of note: the development of more efficient fixtures and the new Sloan commercial bathroom facility line.
Family first for more than a century
A new generation of Sloan leadership forges ahead, as three brothers assume the uniquely established Office of the President in 2008. Kirk, Graham and Jim Allen—fourth generation descendants of company founder William Elvis Sloan—work together to continue the company heritage of innovation, quality, reliability and water conservation.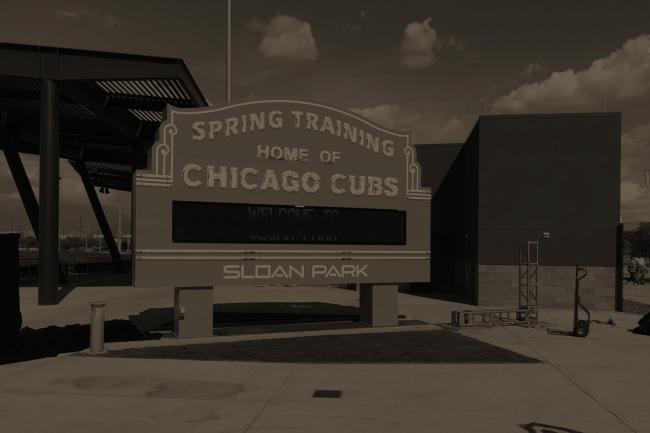 Of booming technologies and big swings
With water efficiency in full swing, the company continues to create a cleaner environment while introducing a revolutionary new platform of sensor-activated faucets without compromising quality or style. In 2015, Sloan takes its love of baseball to the next level by becoming a Legacy Partner of the Chicago Cubs, with its Spring Training Facility being renamed Sloan Park.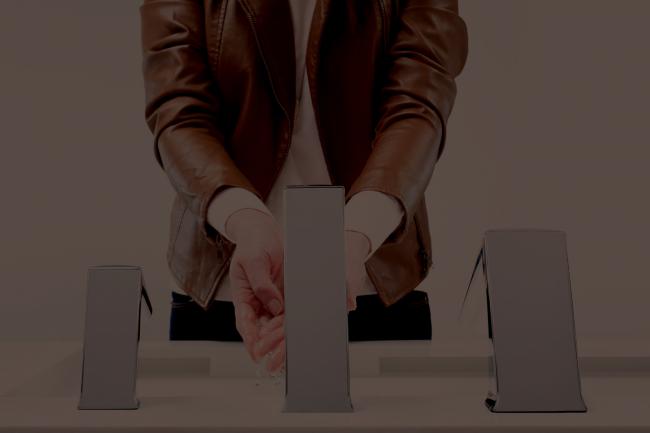 Powered by responsible practices
Sloan continues to build a global brand synonymous with sustainability, energy conservation and water efficient products, with green innovations that include solar powered technologies and all-in-one sink systems. It also ups its game in upscale commercial restroom design, with more stylish and contemporary product options that are as beautiful as they are sustainable.